Whole food for a fast life
Let them eat specialises in tasty, healthy, comforting vegetarian and vegan food for busy people
With a growing list of locations
You're never far from being able to enjoy delicious and nutritious food – whether dine in, on the go or take it home
We want to give you amazing food when, how and where you want it
Delicious food for everyone and every occasion
Click & Collect Now Available
Order your favourite items and pick up in store
Vegan Christmas Meats
Pre-order your Vegan Christmas Meats from 9am Wednesday 1st November 2023
Whole food for a fast life
Let Them Eat specialises in creating tasty, healthy, comforting vegetarian and vegan food for busy people. It's the kind of food you'd cook at home – if you only had the time. With a growing list of locations in and around Adelaide you're never far from being able to enjoy delicious and nutritious food – whether dine in, on the go or take it home.
We want to give you amazing food when, how and where you want it.
LEARN MORE
Sick of eating soggy lettuce at your desk?
Wanting a nutritious snack that your child will actually eat?
Looking to be a food hero at an event you're organising?
Need something yummy for dinner that you can just reheat?
Meeting your vegan friend for lunch?
Wanting to impress your friends at your next dinner party?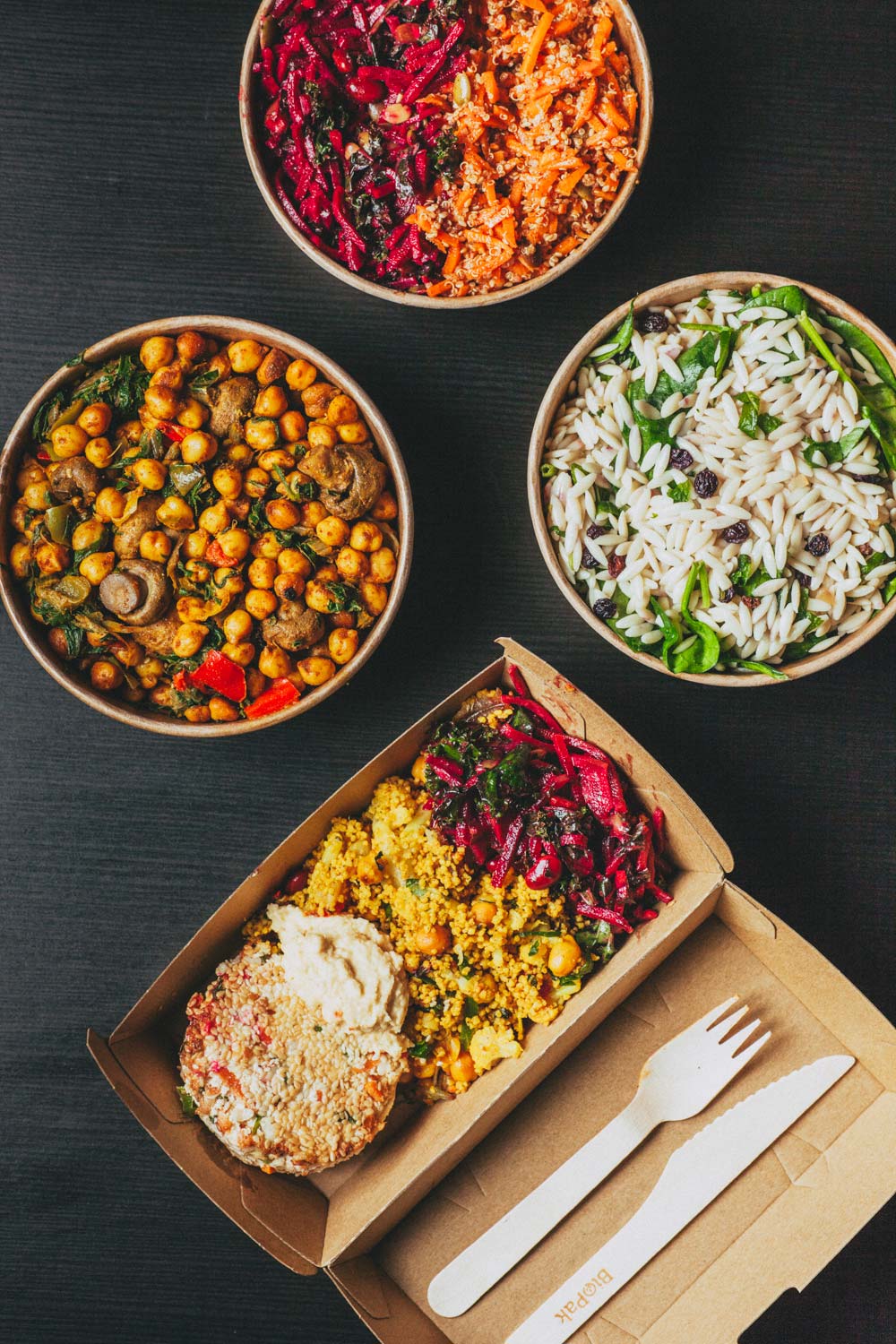 FAST FOOD FULL OF GOODNESS
All our food is handmade, cooked with love and made from scratch. We use the highest quality local ingredients we can find, providing consistently delicious food free of chemicals and preservatives. Following a vegan, gluten-free or dairy-free diet? No problem – we've got you covered. From soups and salads to pastas and desserts, our food will make you satisfied and happy.
OUR PRODUCTS
Nutritious food is never far away.
Three of our five stores are open seven days a week with dine-in options and coffee. You'll regularly find us at Adelaide's best markets and events, and our products are even sold through selected cafes, gourmet stores and supermarkets.
LOCATIONS
Better for you and our planet
Just like you, we're concerned about the health of people and our environment. That's why we started Let Them Eat – and why we cook with plant-based, locally sourced ingredients and use compostable packaging whenever possible. Sustainability threads through everything we do.
ABOUT
Fresh and healthy catering
Let Them Eat offers catering for all types and sizes of corporate and private events across Adelaide. We specialise in fresh, local and cost-effective food choices that will meet your budget, taste and dietary requirements. It's gourmet catering that's affordable and healthy.
CATERING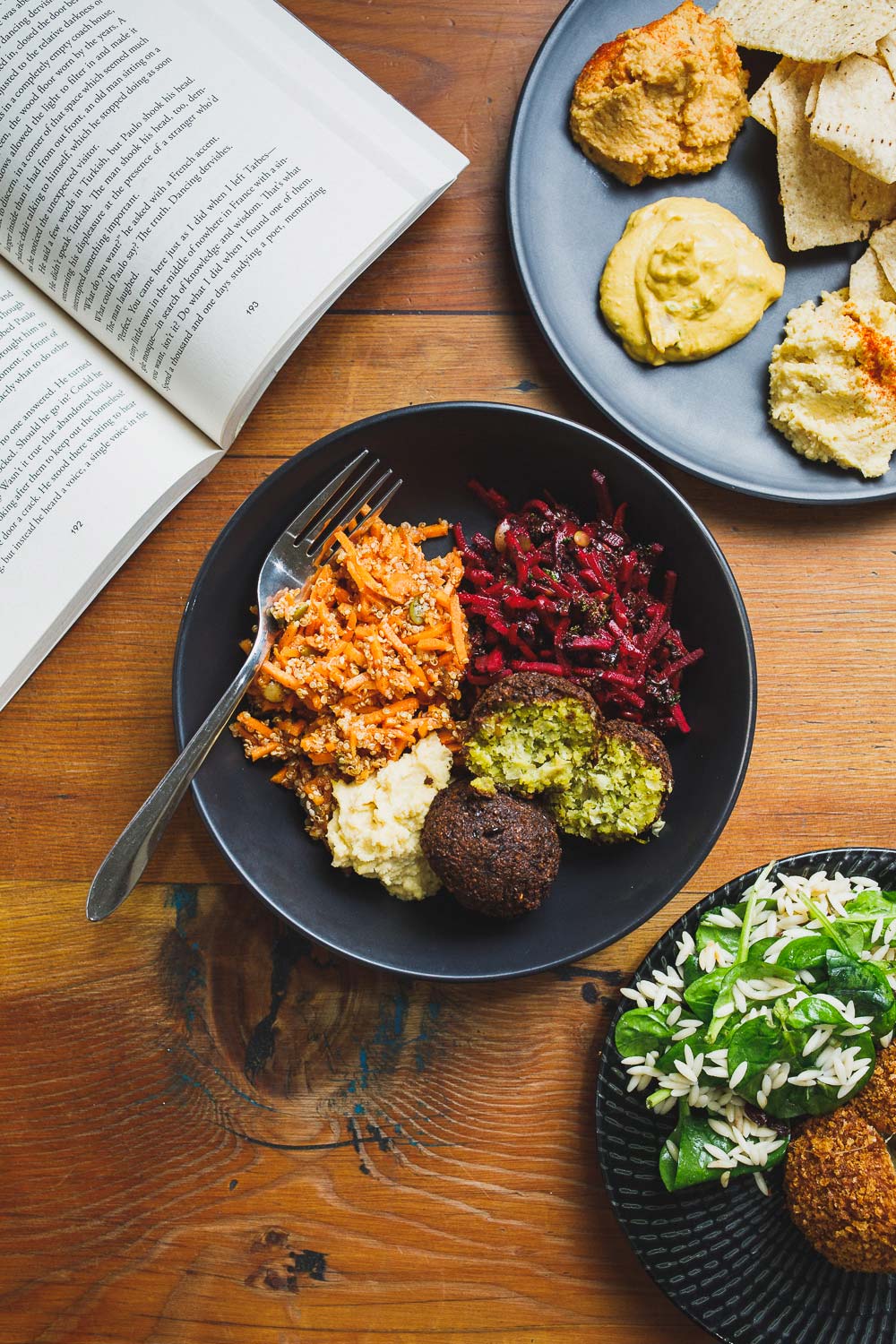 Sign up to receive VIP offers – including a voucher for a FREE fritter with purchase at one of our stores or markets – and be the first to hear about new menu items, store updates and LTE news hot off the press!